The Pastoral Staff: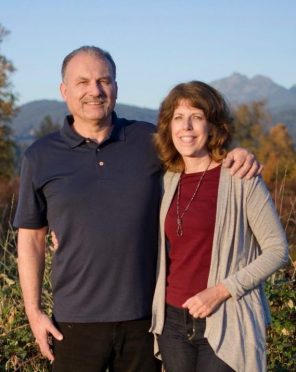 Pastor Matt has been the Lead Pastor for the past twenty four years here at Midtown Church.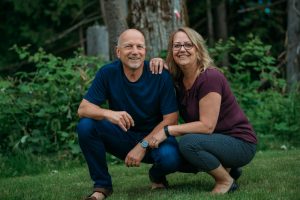 Pastor Dave Kirsch is very busy working with the church family children, as well as the children from our community. He is passionate about children and their needs.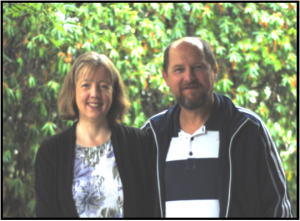 Amanda Banman is the Office Administrator.