Mission Statement: Learning to live and love God's way.
Text: Psalm 78:4-7; 72 – "… tell the next generation the praiseworthy deeds of the Lord, his power, and the wonders he has done [so that] they would put their trust in God and would not forget his deeds but would keep his commands. [We will] shepherd them with integrity of heart; with skillful hands [we will] lead them"
Our Vision: We have a vision of changing our world by building a foundation of faith that leads to a life of devotion to Christ and multiplies the kingdom – one child at a time.
Purpose Statement: In a child-centered, application oriented, relational, creative, safe, and fun way, we will seek to assist each child in turning Biblical principles into living practice.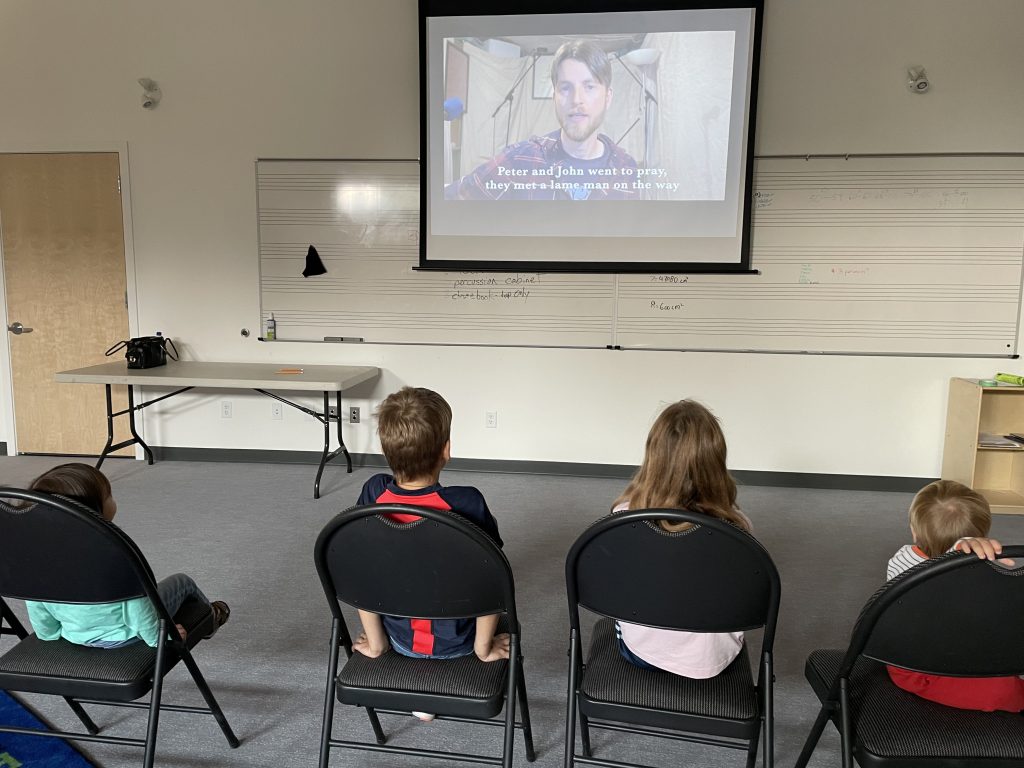 Preschool / Elementary / Jr. High Ministry

Part way through the service, all children will be dismissed to the Multi-purpose Room where they will be led by caring adults to engage with the Word of God through interaction and activities. The older children are encouraged to serve and help the younger ones.