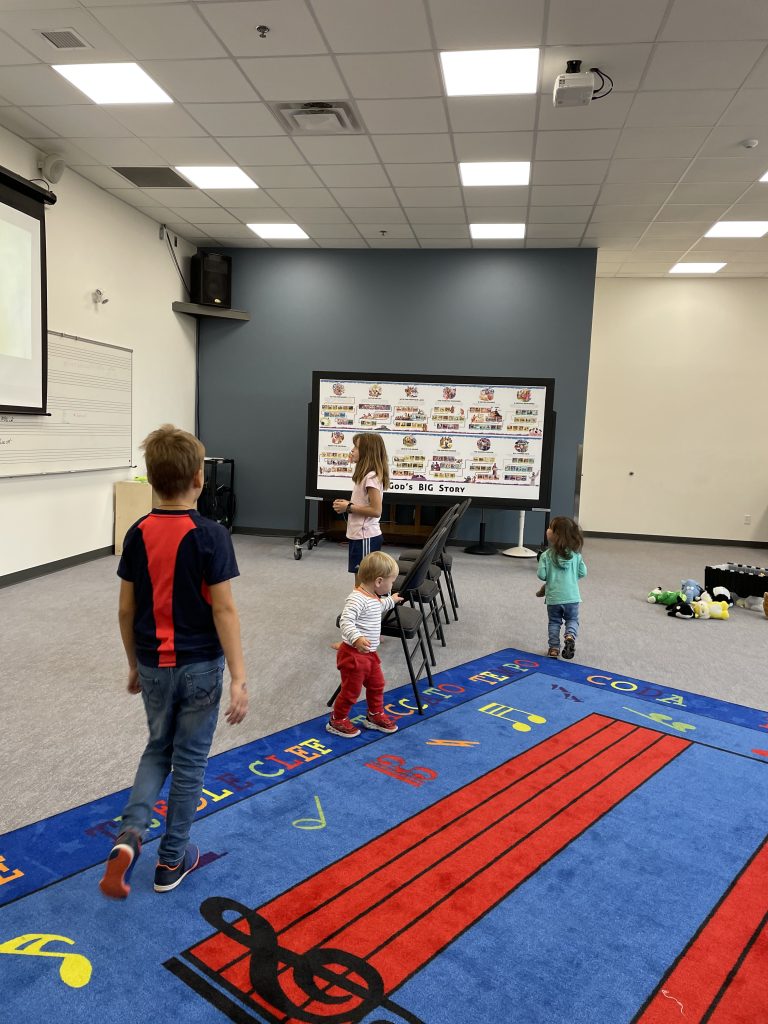 Welcome to Midtown Church!
What can you expect on a Sunday morning?
We begin at 10:00 AM
Coffee and tea are available before and after the service.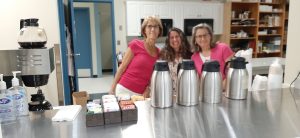 Dress is generally casual, and services are approximately an hour in length.
Children will be dismissed part way through the service for their program. All ages are welcome up to
Grade 9. Over the summer months, children remain in the service and are provided with activity sheets.
 
Click on some of the other links to find out more about our ministries during the week.